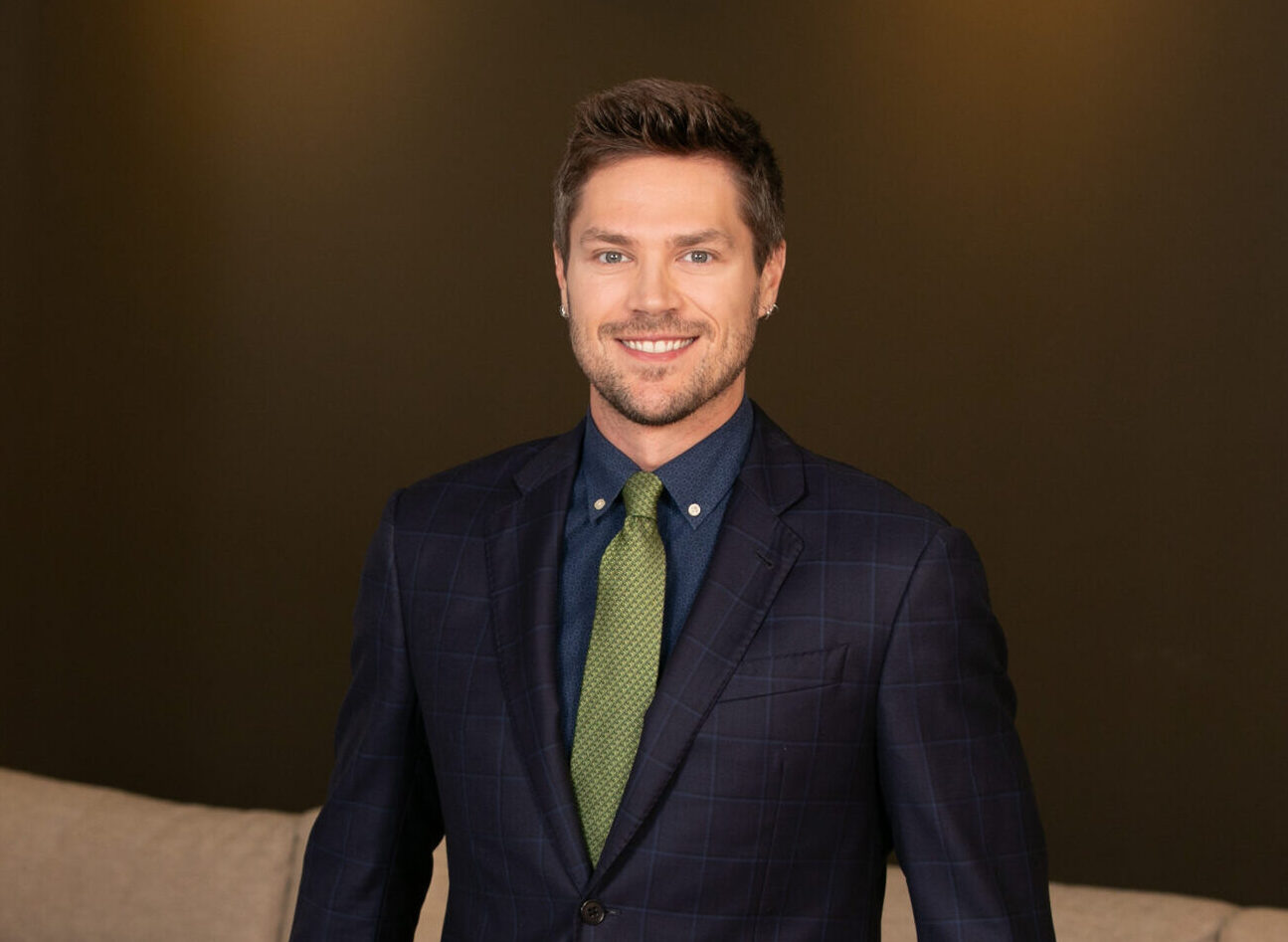 Biography
Andrew Levad is a seasoned intellectual property litigator with a passion for protecting innovation and creativity. With a strong background in trademark, copyright, trade secret, and patent laws, Andrew has successfully represented a diverse range of clients, from emerging startups to the Silicon Valley tech giants, in complex IP disputes. He is known for his strategic thinking and unwavering commitment to achieving the best possible outcomes for his clients.
Throughout his career, Andrew has handled a wide variety of IP matters, including before federal and state courts, the Trademark Trial and Appeal Board, and the World Intellectual Property Organization. He also has managed global trademark portfolios and prosecuted trademarks covering artificial intelligence technologies, blockchain technologies, food and beverage, biotech, computer hardware and software, pharmaceuticals, and financial services. Andrew's unique background in both science and the arts equips him with a deep understanding of the technical intricacies of IP while also appreciating the creative aspects, enabling him to provide comprehensive and strategic counsel to clients in the ever-evolving field of IP law.
Beyond the courtroom, Andrew is dedicated to becoming a thought leader in the brand protection and advertising spaces. He has authored numerous articles on emerging trends and legal developments, and has contributed to several trademark and consumer protection treatises.
Prior to joining Sideman & Bancroft, Andrew was of counsel at O'Melveny & Myers LLP and an associate at Reed Smith LLP.
Education
University of California, Hastings College of the Law
University of Oregon
University of Oregon